cfi.co Inclusive Pan-African Investment Bank Keeps the Continent's Finance Flowing
Verdant Capital is a leading Pan-African investment bank and investment manager, specialising in private credit and private equity.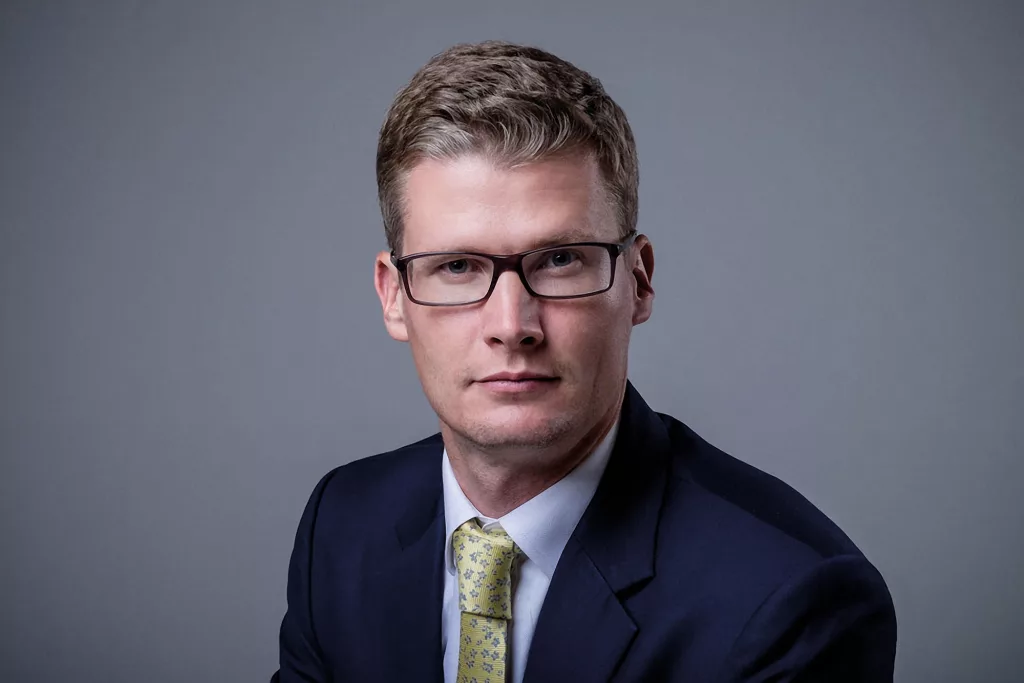 It was established in 2013, and leverages its deep investment experience and enduring relationships to fuel fintech development across the African continent. It stays in close contact with investors and entrepreneurs via offices in Mauritius, South Africa, Ghana, Zimbabwe, the Congo, and Germany.
Managing director Edmund Higenbottam is a Cambridge graduate who worked at Deutsche Bank and Morgan Stanley before moving to the African continent in 2008. He has expertise in microfinance and fintech, and is responsible for the Verdant Capital Hybrid Fund, which invests in inclusive financial institutions across Africa.
Verdant Capital is the IMAP partner firm for its region. IMAP — with 40 partner firms in 40 countries, 500 M&A bankers and the completion of 250 transactions each year — is the world's largest M&A partnership.
Verdant Capital handled the second-largest deal in Nigeria's electronic payments sector in 2021: the sale of digital payment network Baxi to MFS Africa, which simplifies cross-border payments via an integrated hub.
In 2021, it advised Zeepay, a Ghanian mobile financial services business, on an $8m series-A capital-raise and the acquisition of Mangwee Zambia. In August 2022, it raised a further $10m in debt funding for Zeepay.
The firm helped wholesale telecoms company WIOCC to raise funds to develop an interconnected pan-African network of open-access, carrier-neutral datacentres. The Nigerian lead investor was attracted by WIOCC's expansion into the country. Verdant Capital helped Tugende with debt and mezzanine funding to expand its asset finance business in East Africa, and helped Planet42 to grow its rent-to-own car business for underbanked people.
In 2022, in addition to advising clients in its investment banking business, Verdant Capital invested in fintechs through its own funds, the Verdant Capital Specialist Funds business. These included Watu Uganda and Pezesha.
Verdant Capital Specialist Funds expects significant growth in coming years. It is licensed and registered by the FSC (Mauritius), authorised by the FSCA (South Africa), and registered with BaFin (Germany).
The firm has been widely recognised for its achievements; it is a repeat winner in CFI.co's awards programme. In 2022, it took the honours for Best FinTech Capital Raising Team (Africa). It has also been named Africa Global Funds' Best Independent Advisory Firm (Pan Africa, 2020 and 2021) and Private Equity Africa's Local Financial Advisor of the Decade (2022).